About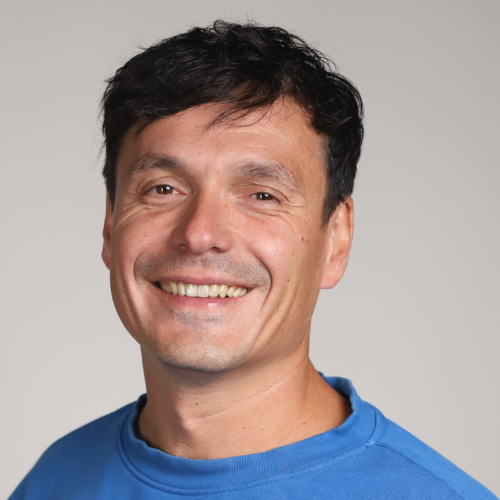 Predrag TASEVSKI
Cyber Security & Privacy by Design Advocate
Mondu GmbH/Unicis.Tech OÜ
Predrag has a Master of Science in Engineering in the field of Cyber Security from TTÜ Estonia. Then he got a Post-Master's degree in Security in Computer Systems and Communications from Elite school EURECOM in France.
His research interests are in cyber security, cyber defence, cloud security, security awareness, risk assessment, identity/risk management, cyber risk, cyber insurance, awareness-raising, socio-technical aspects, compliance, privacy, data scientist, and hacktivist.
Predrag has written two books and blog posts. He has also been published in international conferences, magazines, and journals.
He is a member of the Internet Governance Forum N.Macedonia (IGF-MKD), a mentor for cybersecurity studies, and a certified senior Scrum Master, Project Manager, Lead Auditor for ISMS, Data Protection Officer, and a contributor to CertNexus certification industry for the CyberSec First Responder Certificate.
He likes to run, used to DJ and owns a dog named Jambo (is a Swahili greeting or salutation). He possesses a keen interest in photography, culinary arts, travel, and skiing.
He is the founder of Unicis.Tech, a company that builds Governance, Risk and Compliance applications for Atlassian and Open core SaaS platform.
Cyber Security & Privacy by Design Advocate | Certified ISO, DPO, and more →.
"Running 🏃🏻‍♂️ is my drug 💊, cooking 👨🏻‍🍳 is my yoga 🧘🏻‍♂️"